featured news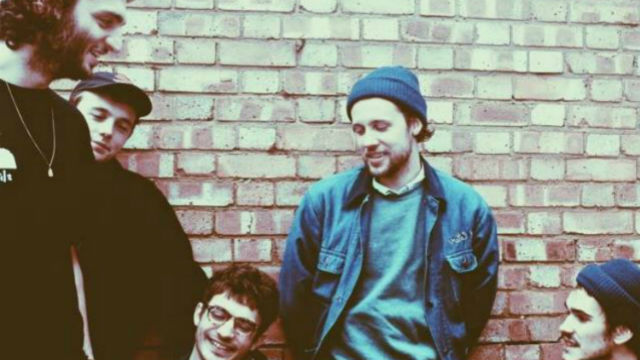 Free Download: Whistlejacket - Duck Soup
7th January 2016
Share:


Artist Profile
Following the success of their single, 'Stay-N', Whistlejacket have announced that they'll be giving away a free download of 'Duck Soup' (SEE BELOW), another track from their upcoming 'What I Ate On Sunday' EP which will come out on Feb 5th via Fierce Panda Records.

Unlike the welcome, shimmery chords of 'Stay-N', 'Duck Soup' opens up with kicking and squealing guitars and drums hammering urgently that build up into a ferocious, crashing riff; contrasted by a serenely picked lead guitar line, and all gloriously drenched in hazy reverb. Though as DIY Mag said, "there's a sharpness to Whistlejacket's psychedelic shoegaze that cuts through the haze like few others can manage" so we don't feel like we're drowning in... erm... Duck Soup.

Whistlejacket have been keeping themselves busy around London by putting on and selling out their own nights as well as supporting the likes of Diiv, Bully and King Gizzard And The Lizard Wizard as well as a major festival debut at last years waterlogged Secret Garden Party.

'What I Ate On Sunday' was recorded with Rory Atwell aboard the infamous indie vessel Lightship '95. It comes out on February 5th on Fierce Panda Records.