featured news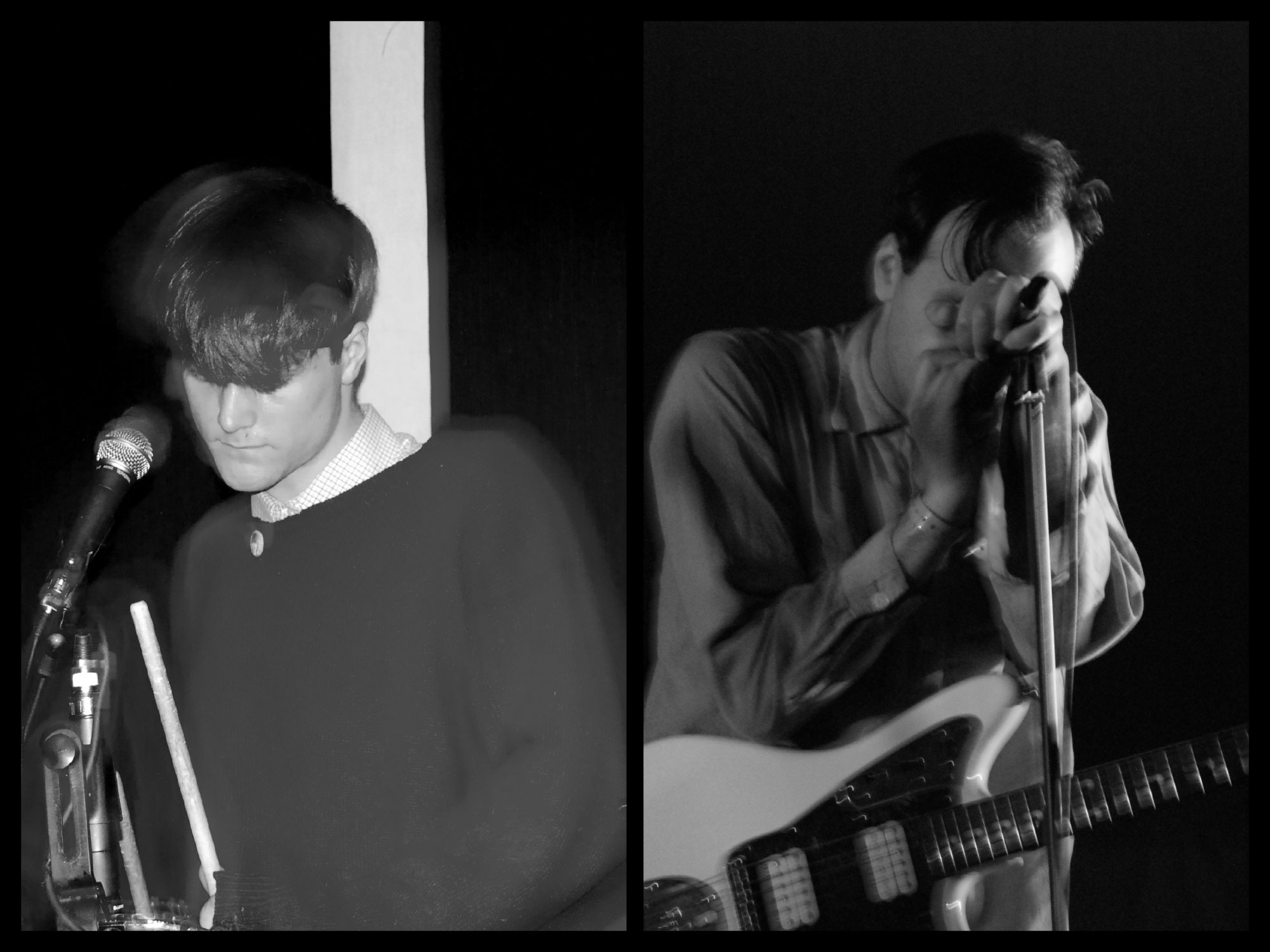 Hatcham Move London Gig!
27th October 2009
Share:


Artist Profile
** HATCHAM SOCIAL RELEASE NEW SINGLE! **
** AND MOVE HEADLINE SHOW ACROSS LONDON!! **
Super cool jingle-jangular indie popsters HATCHAM SOCIAL are poised to release Sidewalk, the prowling, bass-driven highlight of their frankly terrific You Dig The Tunnel, Ill Hide The Soil album, as a special 10¬ù vinyl artefact on the 2nd of November. The single ties in with a headline show at Londons 229 venue on Great Portland Street on Wednesday October 28th. Please note this gig has been moved from Kings College due to circumstances beyond Hatchams control. And that the full details look like this:

HATCHAM SOCIALS HALLOWEEN PROM LONDON GREAT PORTLAND STREET 229 VENUE
Starring
HATCHAM SOCIAL (10.00pm)
+ ELECTRICITY IN OUR HOMES (9.15pm)
+ SUNDERBANS (8.30pm)
+ THE BANSHEE (7.45pm) Plus DJS COOL FOR CATS Vs WAKS / AMYS 50s ROCKNROLL
ADVANCE TICKETS £8.00 from www.seetickets.com

Enthusiastic Hatcham watchers may care to note that this is a swift return to the hallowd halls of the 229 after Hatcham Social supported Pete & The Pirates there in Septemner. Unlike then however punters are politely asked to dress like a werewolf / vampire / ghoul / generic High School halloweenesque monster of their choice. Those very same punters will also be given a Hatcham fanzine which will contain the download code to two unreleased tracks, those being People Are Strange and Sidewalk (Jereme Watson Remix). Oh, and after the show Hatcham Social head to the States for a two week tour with Echo & The Bunnymen.

And before that comes the release of The Sidewalk EP on fierce panda on November 2nd, which looks like this:

The Physical Format: LIMITED EDITION RUN OF 100 x 10¬ù SINGLES FEATURING FIVE TRACKS: SIDEWALK / WILD CREATURES / HYPNOTISED TERRIBLE EYES (BAXTER DURY VERSION) / KING KONG (DEMO) / SURFIN SAFARI

The Download EP tracks: AS ABOVE, PLUS SIDEWALK (TOM FURSE (THE HORRORS) REMIX)

Never afraid to put the art into artrocker the Hatcham Social boys have decided to ruffle the feathers of the eagle of release traditions. And so the physical single will be available on 10¬ù vinyl, limited to 100 copies, and each sleeve will be designed / drawn / painted / sculpted by a different person. That person could be from another band like The Maccabees or Good Shoes or The Charlatans or The Horrors. Or it could be by a Hatcham fan. Or it could even be by Hatcham Socials singing guitarist Toby Kidd, drummer Finn Kidd, bassist Dave Fineberg or keyboardist / guitarist Jerome Watson. Indeed, until the records are delivered to the Rough Trade and Pure Groove shops on the morning of November 2nd even we dont know precisely wholl be coming to the artwork party.

What we do know is that both formats feature a slew of unreleased tracks, including a Beach Boys cover version and an exclusive on the download EP which is a frankly mindbending remix of Sidewalk by Tom Furse of The Horrors. We also know that the label is fierce panda, the catalogue number is NING 227 and its out on November 2nd. Arent we clever?